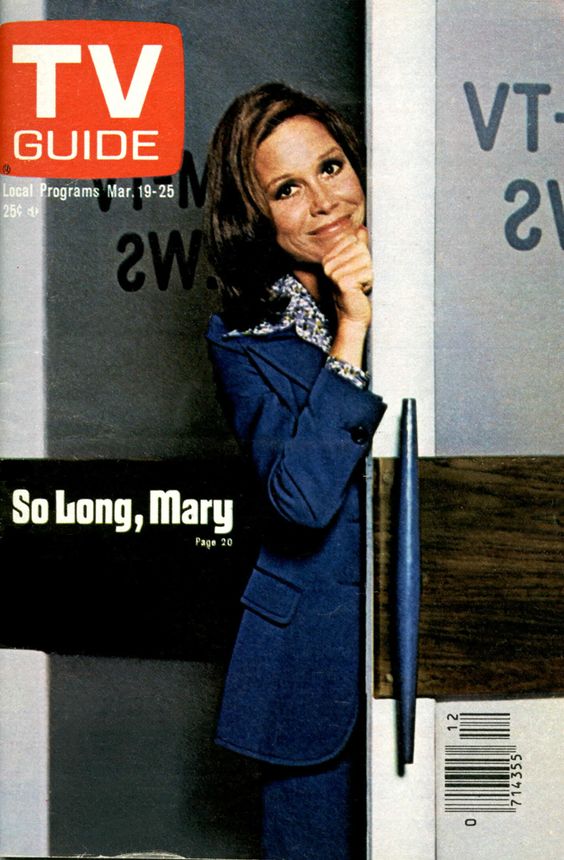 After the death of Mary Tyler Moore about a week ago, many notables wrote about Ms. Moore's influence on everything from fashion to career. Most were women who saw her as a role model, a beacon of possibilities in a changing world that now seems so distant we forgot we were once there.
She made an impression on me too, though. Her ascendance came about just as I was entering my own coming of age. I was a black boy from a family of no means. Thanks to affirmative action and a part-time job, I was enrolled at a university I couldn't have afforded otherwise. That was where I met my first love. We were about as taboo as boyfriends could be in our small Midwestern town: he was white, an only child of privilege who'd grown up all over the States.
Only in the theater could two young men like us meet so serendipitously (he'd directed me in a play). We were pretty closeted then; filled with a neurotic fear that our families would find out, our options for courting were pretty limited. Public outings were approached with excruciating care. We could go to parties, but never together. Rarely would we hit the local hangouts, for fear of being seen by classmates we were sure would whip up a tornado of gossip sure to reach the ears of our folks, who would…well, such was our terror at the prospect.
We'd cocoon at his place, a one-room studio apartment, with a bathroom and a step-up kitchenette. On Saturday nights we watched Ms. Moore's show religiously, tickled and heartened as she did more than just survive a life-on-her-terms. She seemed to flourish, aided by her menagerie of eccentric friends and her maddening fortitude. It was the life we wanted—she was the person we both yearned to be, and by that I don't mean we wanted to be a woman. It was her character, her charm, and her smarts. She had "spunk," as her boss observed in the show's first episode. Maybe a little of that was all two boys needed to shake free of our straitjacketing hometown. A change of place: where was our Minneapolis, a place where our lives belonged to us?
We moved to New York. I remember that as a goof, we too tossed our hats in the air as she'd done in the opening credits, down on Wall Street on a Labor Day when there was no one around to see. Eventually we'd grow up enough not to care if anyone watched. Mary survived the scrutiny, and we did too, together for a while.
We made terrific, though mostly sane, friends; we made a living, sometimes in, though mostly out, of the theater. We struggled, but we had a hell of a lot of fun, even after we stopped being lovers.
It was sad to lose Mary Tyler Moore, especially in the last week of January. On January 27th, 1993 Dan, the boy I moved to Manhattan with, also left the earth. Both losses are personal ones.